Pumpkin Bed™ - Glenn Custom Furniture
PRINCESS BED
| | |
| --- | --- |
| CINDERELL BED | |
There is no need to discuss the natural connection between girls and princesses, especially Cinderella. Generations and generations were enchanted by the incredible life of this charming princess.
ARMOIRE
Nowadays, due to the advanced design, you have actually a chance to motivate the imagination of your daughter and make her dream come through. The Cinderella carriage bed is basically every little girl's dream come through, since every girl wants to feel like a princess. The good news are, you can find an ample of creative and beautiful Cinderella Carriage bed designs, there even some nursery cribs in from of a Cinderella Carriage Bed.
SOFA
In case your little princes is enchanted by Cinederla's charm the best gift that you give her is a wondrous bed inspired by the magical pumpkin couch that turns in a fabulous carriage. A Cinderella's carriage bed will capture the beauty of your girl's bedroom and her childhood. Below, you can check out a showcase of amazing Cinderella's carriage bed that could serve as an inspiration.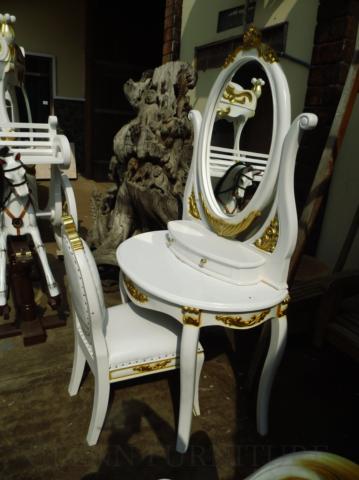 DRESSING TABLE
The fairy dust that you will be able to add in your girl's bedroom by providing one of these amazing Cinderella carriage beds will be splendid for your girl's bedroom. A bed in a form of pumpkin carriage will work more than a simple statement bed in your girl's bedroom, but it will create a dreamy and the imaginative appearance of the room.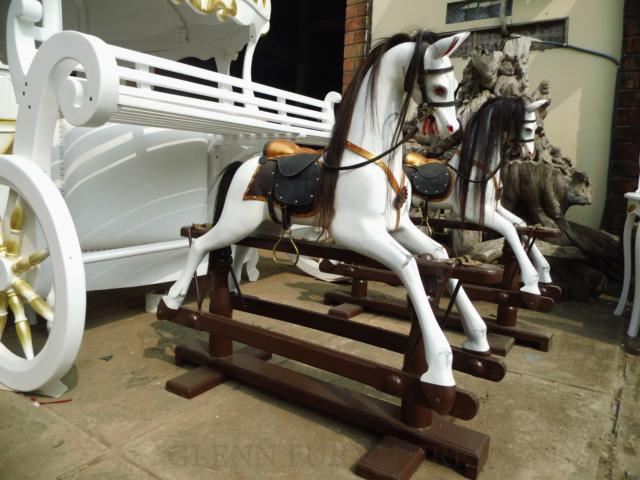 HORSES
The Cinderella's carriage bed is also a perfect piece of furniture for creating a Princess themed bedroom. Whether if the carriage bed is iron with canopy or painted wood the Cinderella's inspired bed will surely beautify your girl's bedroom and she will be crazy about. Because a princess shall sleep in a prince inspired bed. We hope that you feel inspired by reading this post because We aspire to inspire you.
To enquire about any custom made wood product send us an email to
glennfurniture@gmail.com